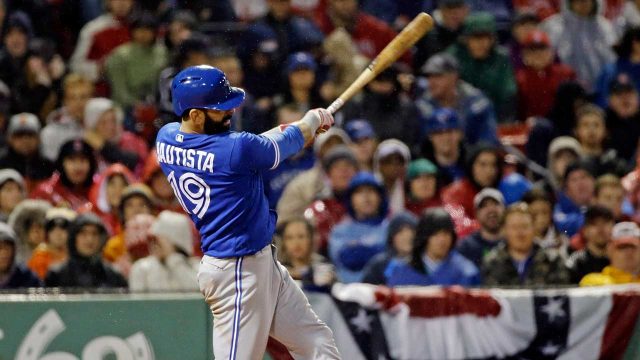 Chicago Blackhawks defenceman Brian Campbell has announced his retirement after 17 NHL seasons.
After 17 seasons in the NHL, @bcampbell_51 has announced his retirement.
Congrats on an incredible career, Soupy! pic.twitter.com/I4Wg8wwTIl
— Chicago Blackhawks (@NHLBlackhawks) July 17, 2017
Campbell will remain with the Blackhawks organization, taking on a role in the business operations department. He will assist with various marketing, community relations and youth hockey initiatives.
"We are excited that Brian will continue to be a part of the organization," said Blackhawks President John McDonough in a release. "After a brilliant career on the ice, Brian will remain an important part of our franchise."
The 38-year-old finished his NHL career with 504 career points in 1,082 games. Campbell won the Stanley Cup with the Blackhawks in 2010 and was named an all-star on four occasions. He started his career with the Buffalo Sabres and went on to play for the San Jose Sharks and Florida Panthers in addition to his two stints with the Blackhawks.
"I'm excited to transition into the next step in both my professional career and life," said Campbell. "I'm grateful to the …read more
Source:: Sportsnet.ca
(Visited 5 times, 1 visits today)