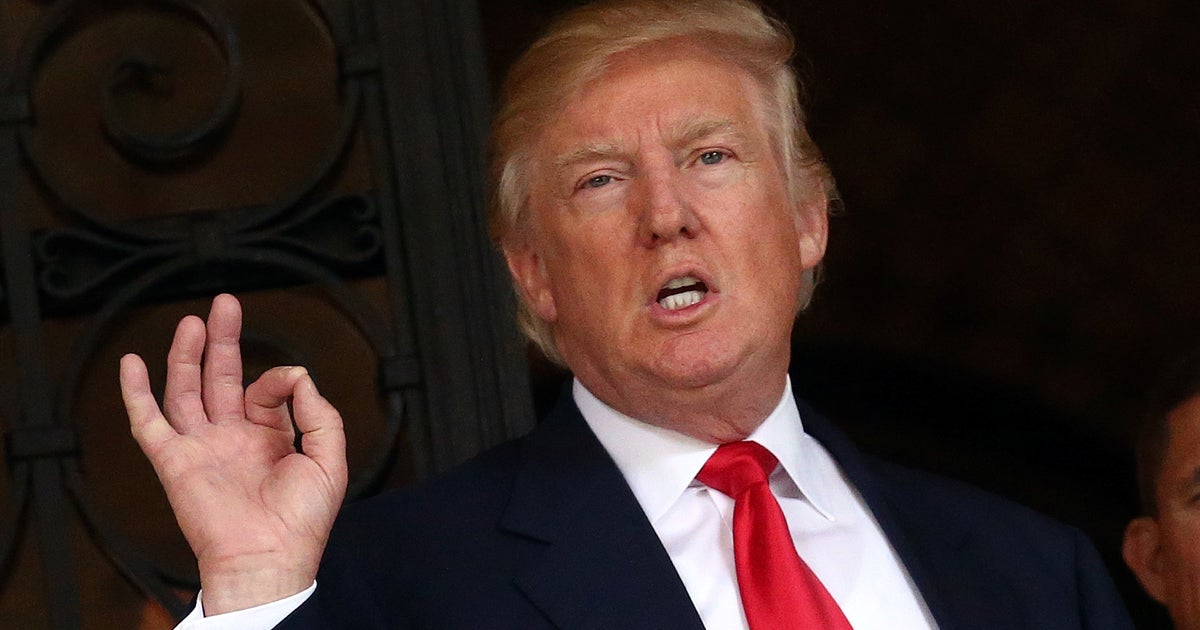 President Donald Trump is set to declare this week "Made In America" week to help promote products manufactured in the United States, according to The Hill.
But he's already coming under fire for the move, given that Trump-branded products are often manufactured overseas.
Many of Trump's clothing items have been made in Mexico and China. During the campaign last year, his use of steel and aluminum from China became a campaign issue.
And just last week, The Washington Post reported on the fashion line of first daughter and White House aide Ivanka Trump, finding that much of it is made by low-wage workers in countries such as Bangladesh, Indonesia and China.
White House spokeswoman Helen Aguirre Ferre was asked on Sunday if the president would use "Made in America" week to push his daughter to make those products in the United States.
"We'll get back to you on that," she said, according to Politico.
Critics on social media aren't waiting for the response. They blasted Trump and his family for not practicing what they preach.
Here's some reactions:
Will they also hold a not made in America week to showcase all of the …read more
Source:: The Huffington Post – Canada Sports
(Visited 3 times, 1 visits today)