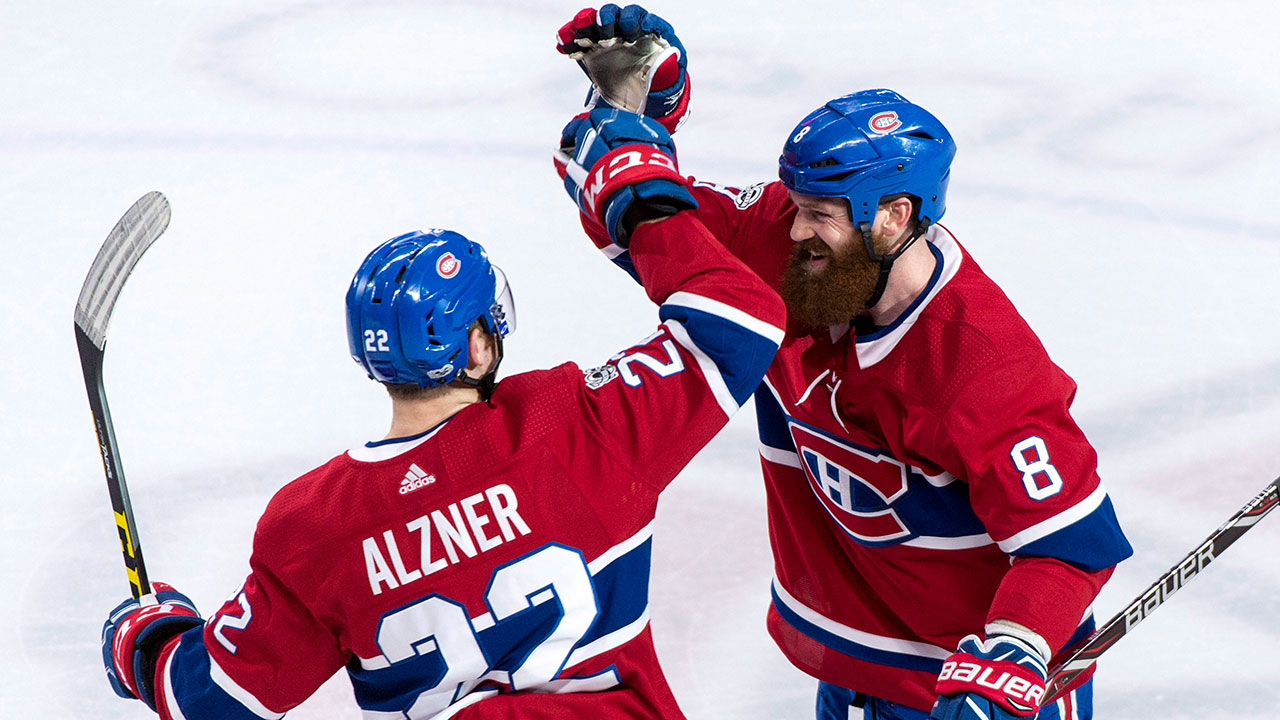 MONTREAL — You could hear it from all corners of the Montreal fan base—and from more than a few media members, too—as Jordie Benn struggled out of the gate this season. It was the resounding, well-verbalized suggestion that he had regressed back to who he really was after playing above his head in the 19 games that immediately followed his from Dallas to the Canadiens last February.
But what Benn has done since those rough first couple of weeks of the 2017-18 campaign has flipped the script. He's logging a career-high 18:59 per game, defending with precision, moving the puck efficiently, rocking a 52.8 per cent fenwick rating and serving as an adequate partner for No. 1 defenceman Shea Weber.
Benn's been bringing the offence, too. On Tuesday, in a 4-3 loss to the St. Louis Blues, he scored his career-high fourth goal of the season. He also has four assists and a plus-two rating on the year.
And while he's surprising Canadiens fans and media members alike with his play of late, those who know anything of his history aren't shocked.
"He's deserving of everything he's gotten and has made a career of proving to people he can play," said teammate and fellow B.C. native Brendan Gallagher.
Benn's an undrafted player who spent four seasons in the BCHL, and the rest of the road he traveled to the NHL was filled with obstacles that would kill most NHL dreams.
"I went to [Vancouver] Canucks training camp [in 2008], but couldn't make it," said Benn after Tuesday's loss. "So I ended up in the ECHL and played for the Victoria Salmon Kings. Went to Dallas for a tryout [in 2009], got dropped to the AHL right away. Got cut from the AHL and ended up with the Allen Americans of …read more
Source:: Sportsnet.ca
(Visited 1 times, 1 visits today)