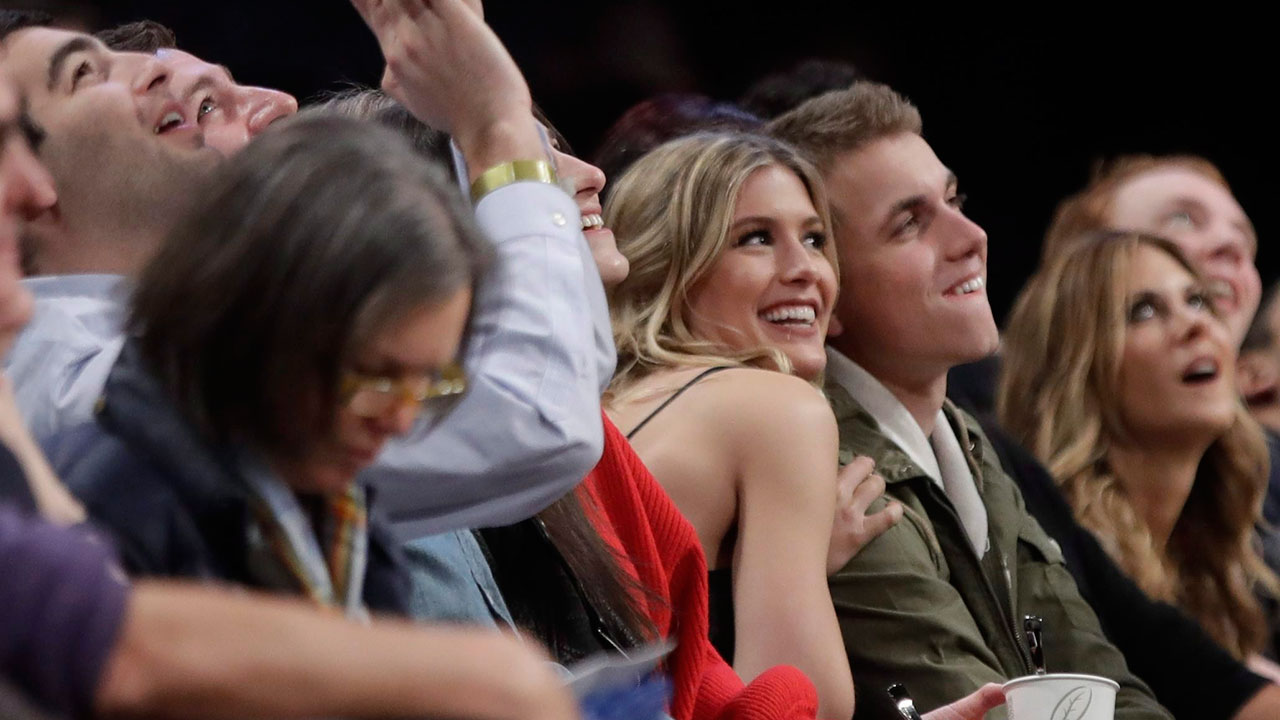 An innocent little tweet has budded into what appears to be a pretty close friendship.
Canadian Eugenie Bouchard and John Goehrke hung out again on Monday and 82nd ranked WTA player let the world know about it.
Look who came to visit me! @punslayintwoods #superbowltwitterdate pic.twitter.com/LzH0d63taT
— Genie Bouchard (@geniebouchard) December 6, 2017
If you don't remember, this all started courtesy of Tom Brady and the New England Patriots' incredible comeback victory in last season's Super Bowl.
if patriots win we go on a date?
— TW1 (@punslayintwoods) February 6, 2017
The two got together for an NBA game in Brooklyn for their first date, confirming that Bouchard is a woman of her word.
Just met my 'Super Bowl Twitter Date' John On our way to the @BrooklynNets game! @punslayintwoods pic.twitter.com/DHRgY46smd
— Genie Bouchard (@geniebouchard) February 16, 2017
Source:: Sportsnet.ca
(Visited 1 times, 1 visits today)